Coast Morocco and Imperial Cities.
4 days tour from Casablanca to Rabat -- Marrakech -- Essaouira: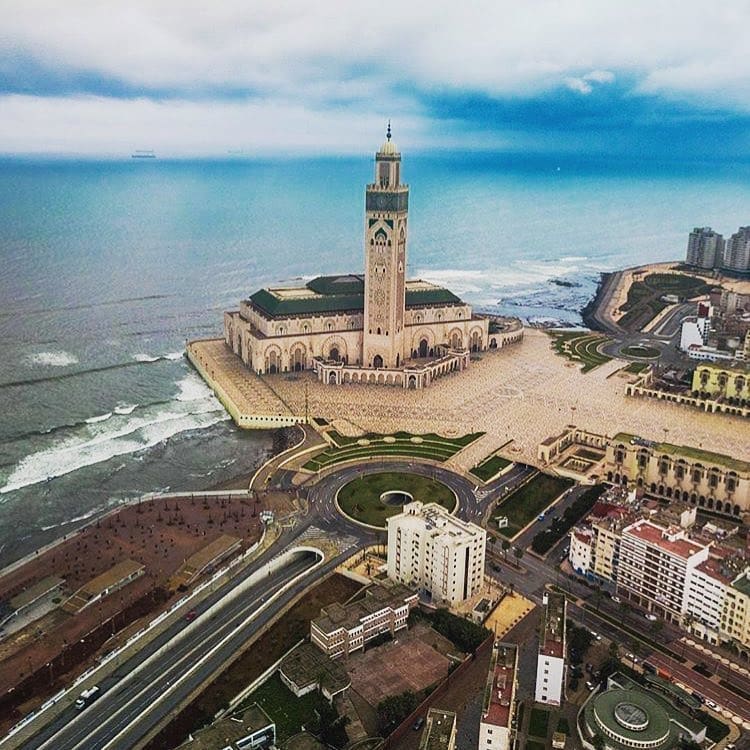 Day 1 : Casablanca – Rabat
morning we will head to the administrative capital of Morocco (Rabat), This tour includes: the Mechouar, the Kasbah of the Oudayas, the gardens of Chellah, the splendid Mohamed V Mausoleum and Hassan Tower, Overnight in Rabat.
Day 2 : Rabat – Marrakech.
After breakfast we will head to Marrakech and spend all day to explore the most important places in Marrakech such as: the Square, the Medina, the Menara Garden, the Koutoubia Mosque, Majorel Garden... dinner and Overnight in Merrakech at the hotel or a riad.
Day 3 : Marrakech – Essaouira.
After breakfast, we will move on to Essaouira, a small and old city at the Atlantic coast, called also Mogador, located at 175km from Marrakech, having lunch on the way, upon arrival to Essaouira ride the camel through the beach towards Jimi Hendrix castle on south of Essaouira along the coast. Overnight and dinner in Essaouira.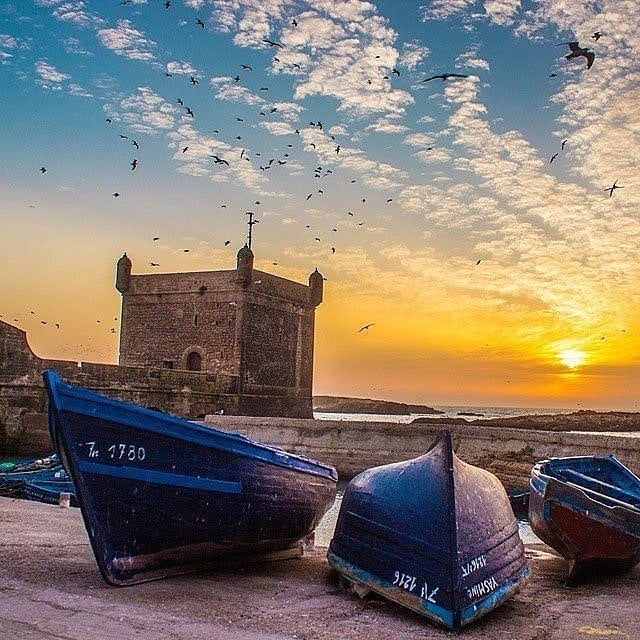 Day 4 : Essaouira – Casablanca
Free morning to explore the medina, we then transfer back to Casablanca after lunch, Overnight and dinner will be in Casablanca.